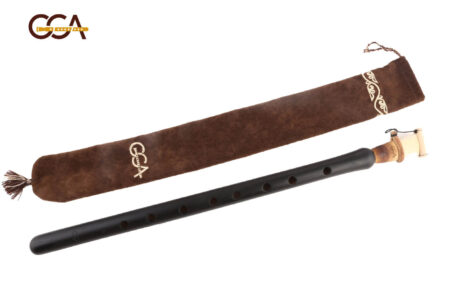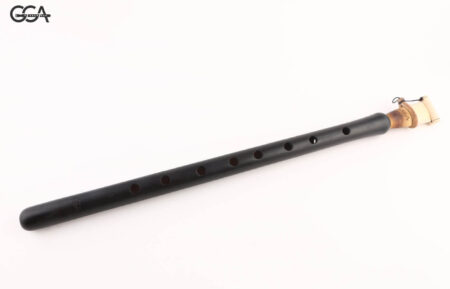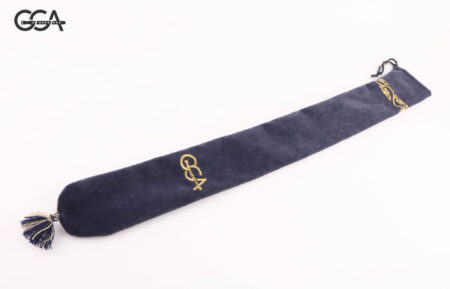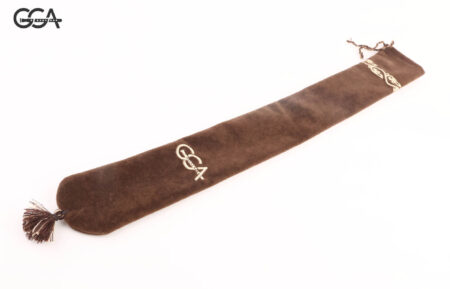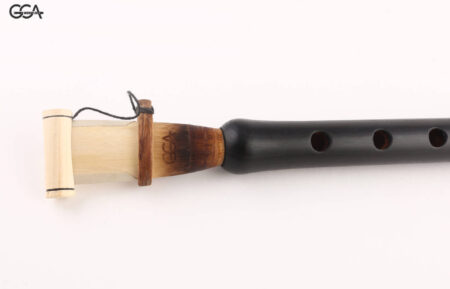 Description
Shop and discover the excellence of the GGA Professional Duduk in the key of G.
Crafted from the finest sections of apricot trees, this instrument produces a bold and profound sound, often embraced for its emotive, melancholic melodies.
Range: E (small octave) – G (1st octave). Length: 406mm. Colors: Black, Natural Blonde, Reddish
The package encompasses the duduk itself, a reed, a protective cloth-case, comprehensive care and playing instructions, and an applicator.
Meticulously sourced from apricot trees and aged for 7-10 years, the highest quality wood undergoes meticulous processing and craftsmanship to yield the resonant instruments before you. Exemplifying professional expertise, these instruments emit a distinct, high-quality sound that resonates deeply, evoking a sense of nostalgia for places you've never ventured.
Click to experience the captivating sound of the GGA Duduk in the key of G.
Additional information
| | |
| --- | --- |
| Reed Softness | Hard, Medium, Soft |